About The Show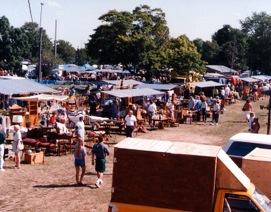 The Odessa Antique Show was first organized by Bill Dobson & Tom Girling in 1988 as a one day show. In 1990 it became a two day show and still remains to this day. After a few years Tom moved on to other ventures and sold his share of the show to Bill.
Bill and his wife Linda continued to run the show until they sold it to Karen Leacock-Brown in 2011. It is still the largest outdoor antique show in eastern Ontario with over 100 vendors. The show offers a good representation of antiques and collectables; including furniture, glass, china, advertising nostalgia, primitives, tools, toys, etc. Virtually just about every type of antique and collectable there is can be found at the Odessa Antique Show.
About Karen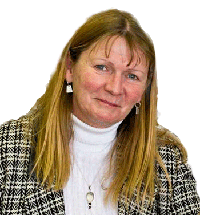 Karen Brown is the organizer and owner of the Annual Odessa Antique Show . Karen has been involved with antiques for well over 25 years' She also owns her own store in Deseronto. Karen Brown's Antiques & Collectibles.
It is one of the largest antiques store in Eastern Ontario, , a multi-dealer market located in Deseronto, Ontario (just east of Belleville). The store has 5000 Square Feet and over 7000 more is slated for expansion. Located 1/2 way between Belleville & Kingston near the shores of beautiful Mohawk Bay.
With Karen's enthusiasm and strong work ethic the Odessa show promises to be a continued success.